Looking for a smart way to keep a track of your fitness amidst your hectic schedule? No worries Welt smart fitness activity tracker belt is your perfect solution.
• Keep constant track of waist size
Welt is an innovative means which keeps you updated about your waist size. By being aware and monitoring changes in your waist you can develop healthy eating habits.
• Wear Smart, Look Smart, Think Smart
Wearing welt is a new experience as compared to regular belt. Welt helps you track your steps, measure amount of calories burned and distance you have walked.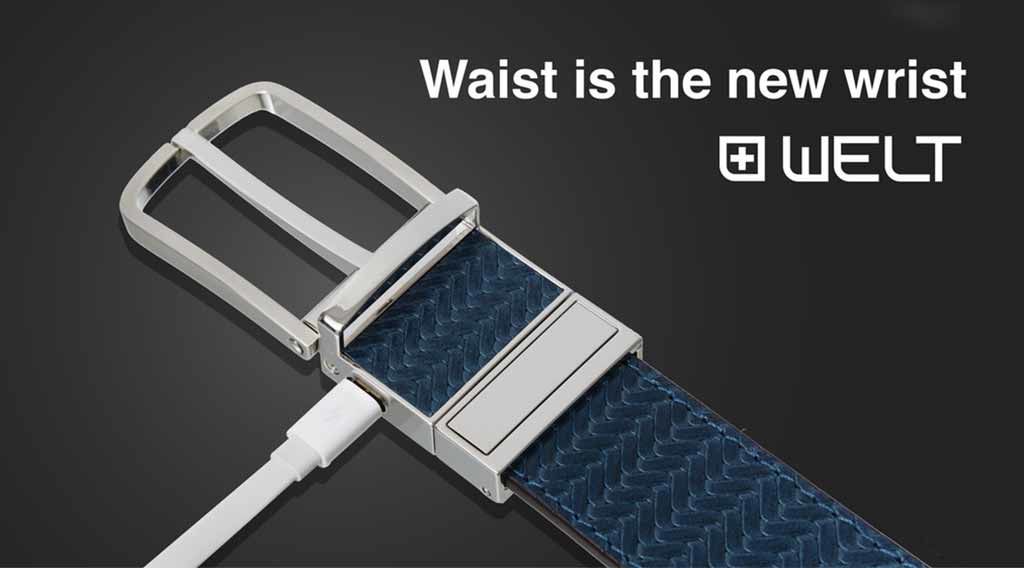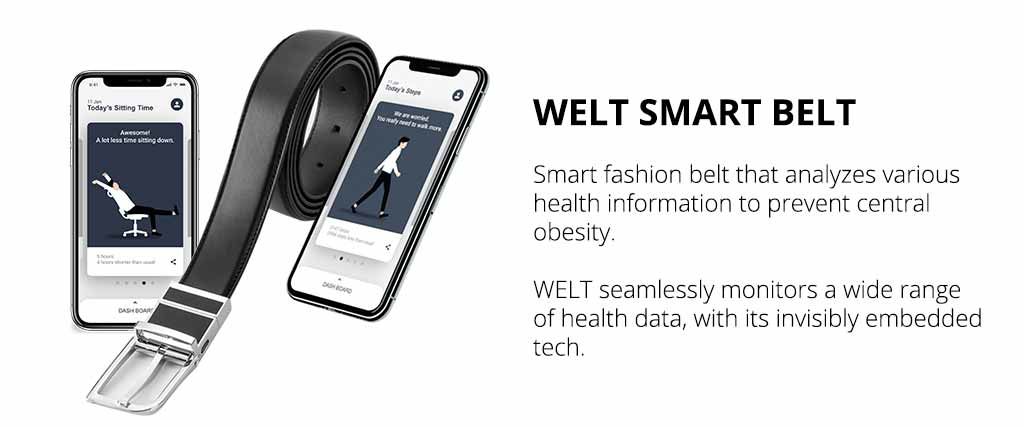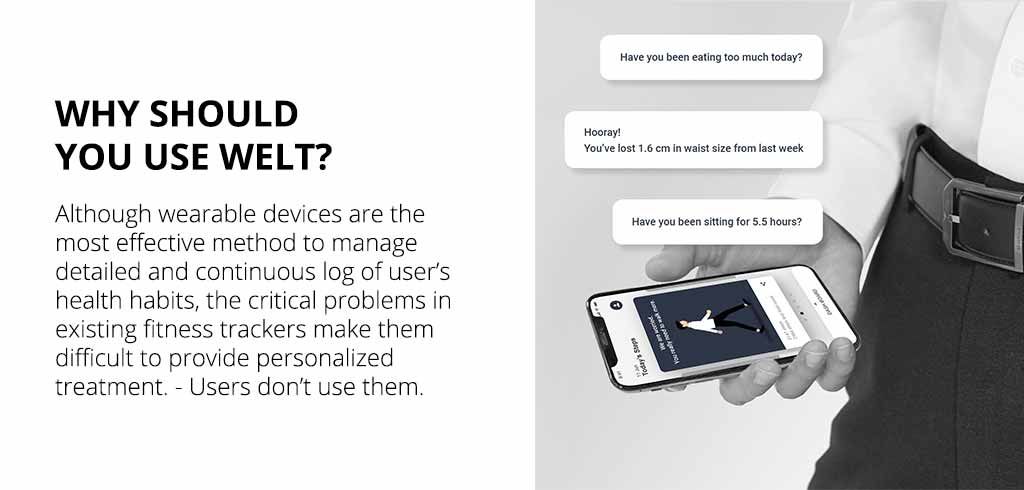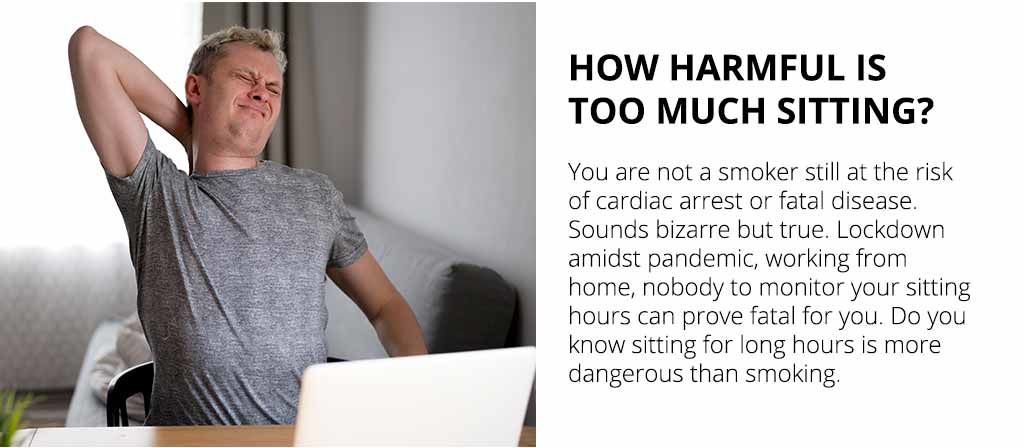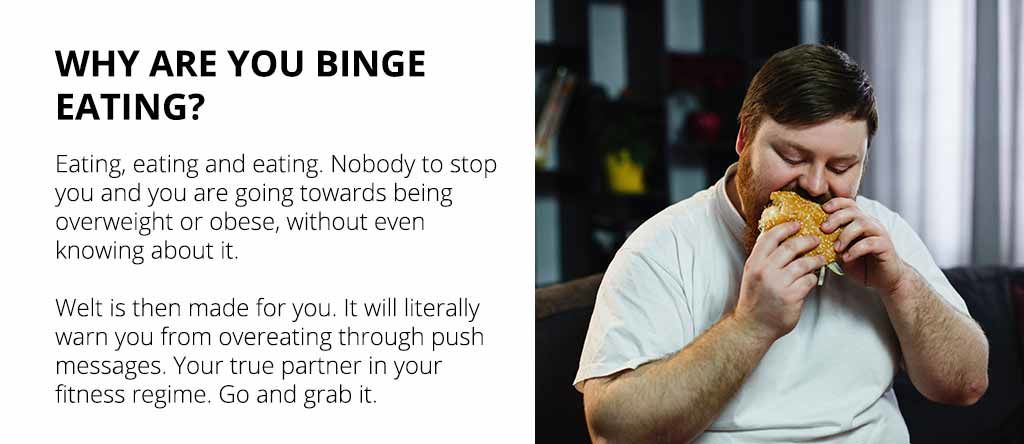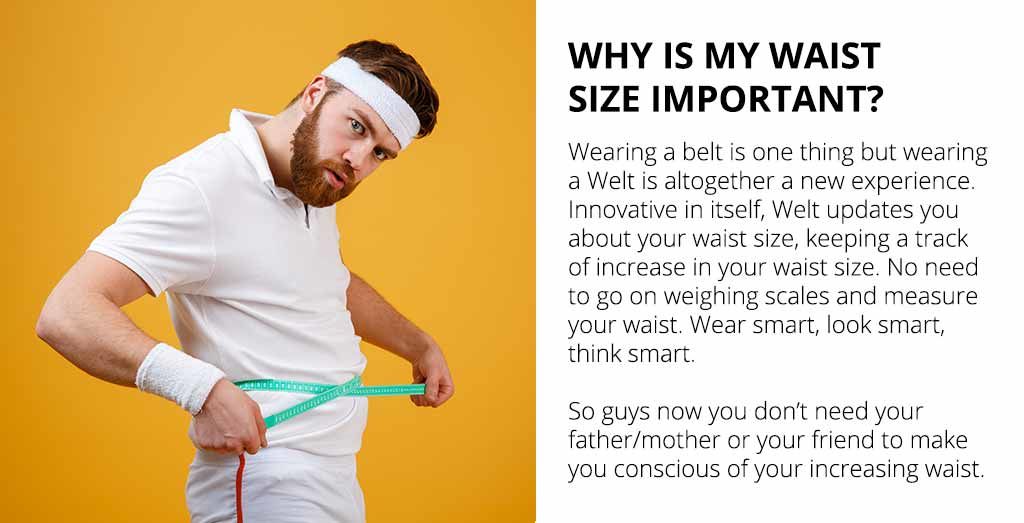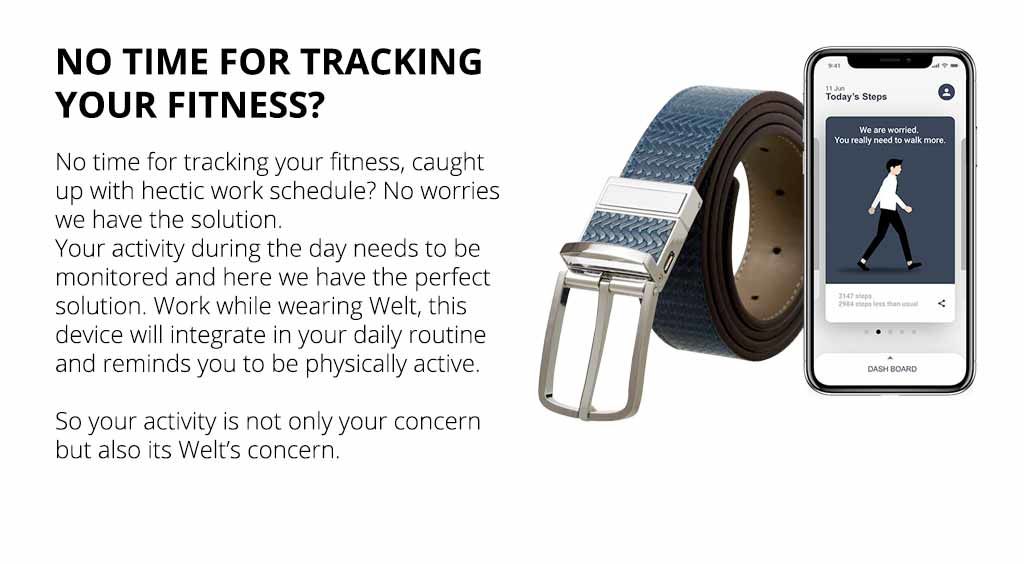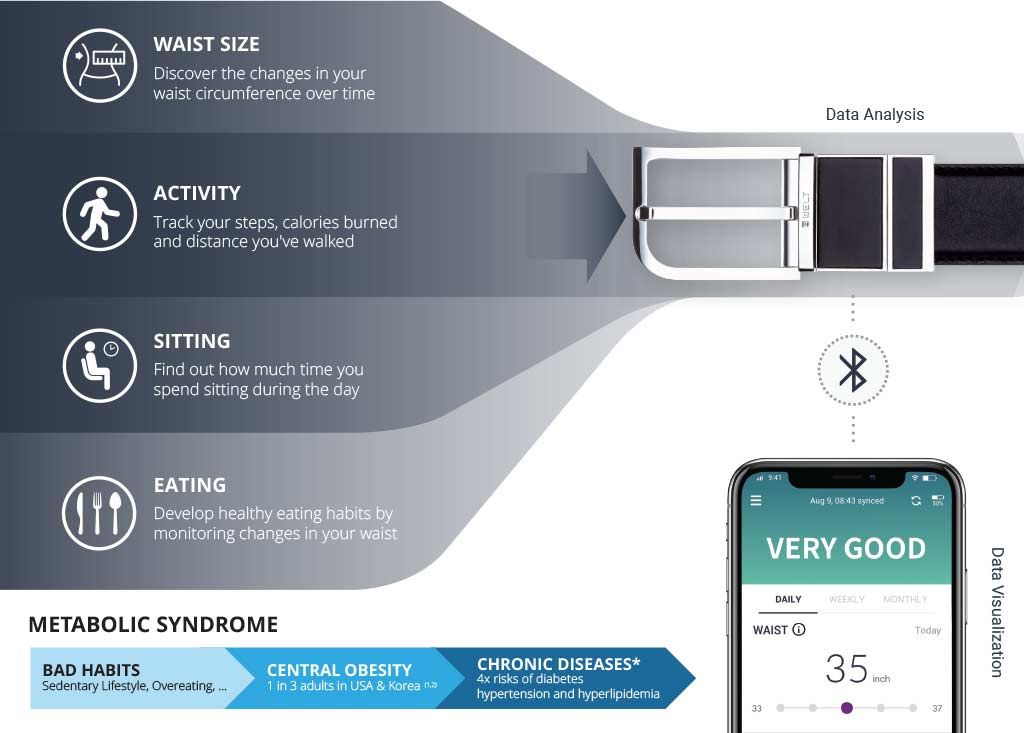 Welt Smart Fitness Activity Tracker Belt