Terms & Conditions:
→Customer should be 18 years and above to qualify for BTS discount.
→Customer Name and Name of the student ID / Teacher ID should be the same.
→Only 1 mac can be offered to one Student / Teacher per ID. Same ID can't be used for multiple purchases.
→Student ID / Teacher ID should have a valid date.
→International Students / Teachers are eligible for BTS discount if they have valid ID. Same rules will apply.
→Non-Teaching Staff are not eligible.
→No other offers can be clubbed with the BTS offer.
→Valid Student ID/ Teacher ID & Emirates ID / Valid Passport need to be provided after purchase to our customer support team who will contact you once the purchase is completed.
→Jumbo Reserves the right to cancel the order if all the terms and conditions are not met.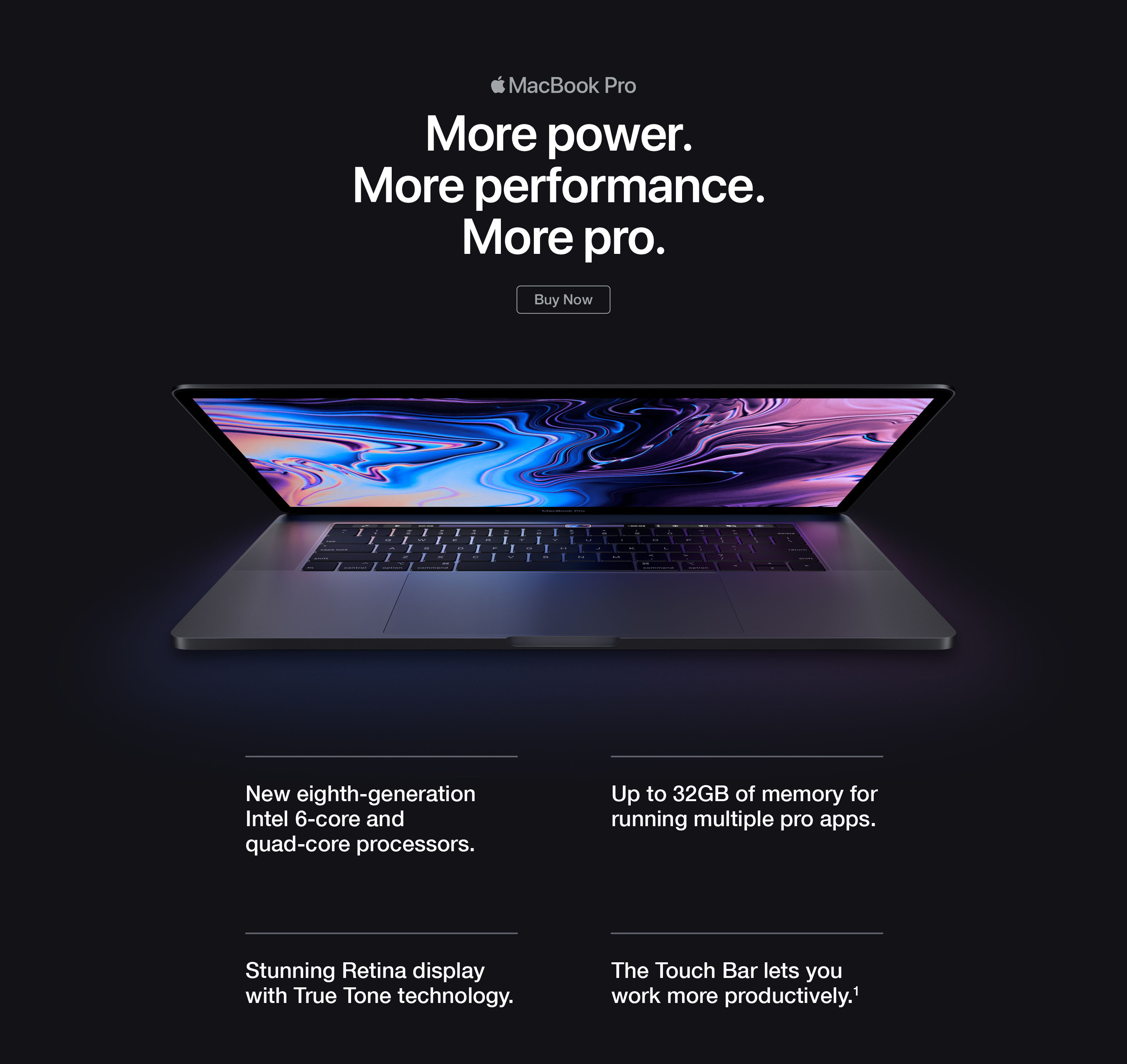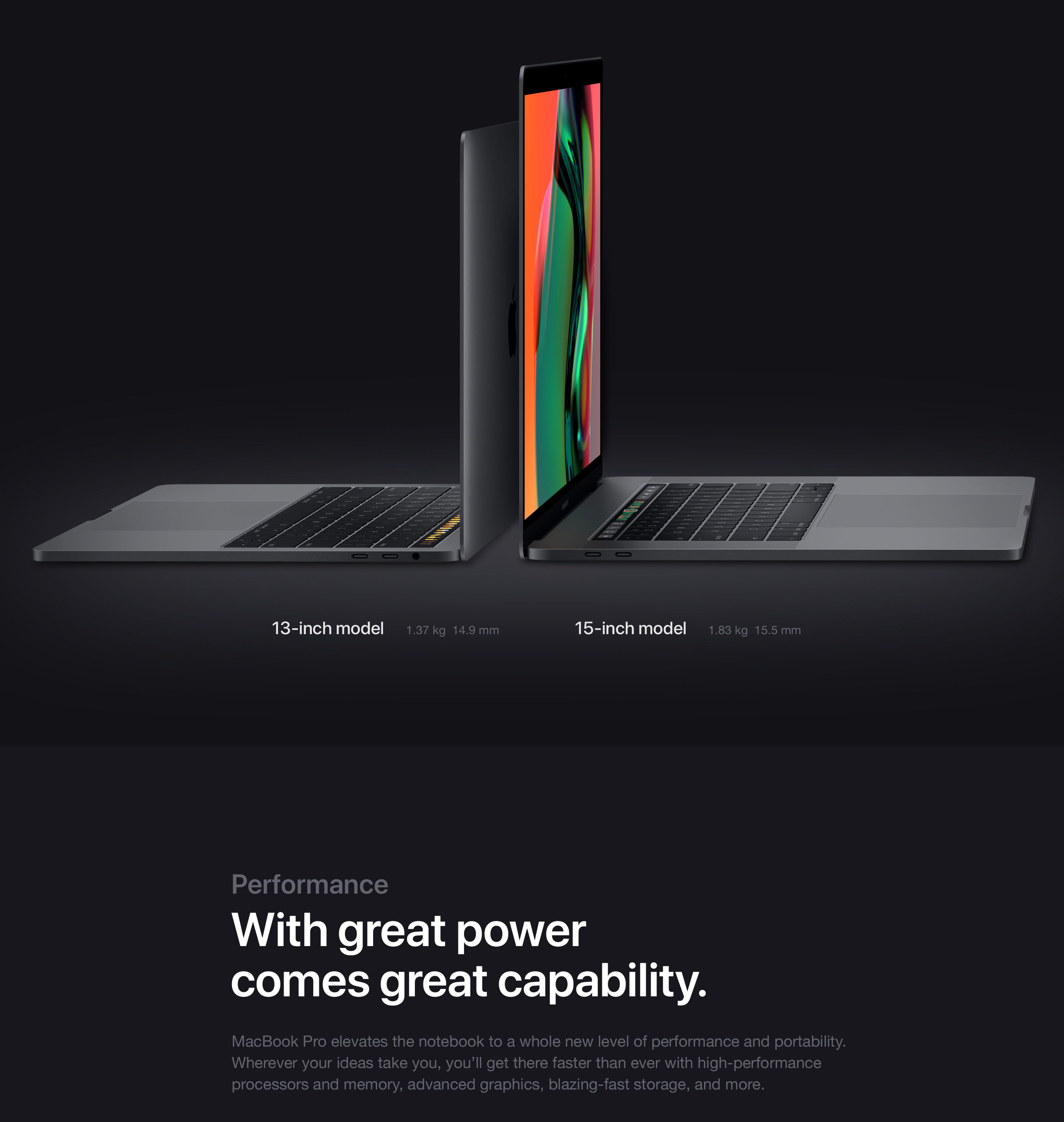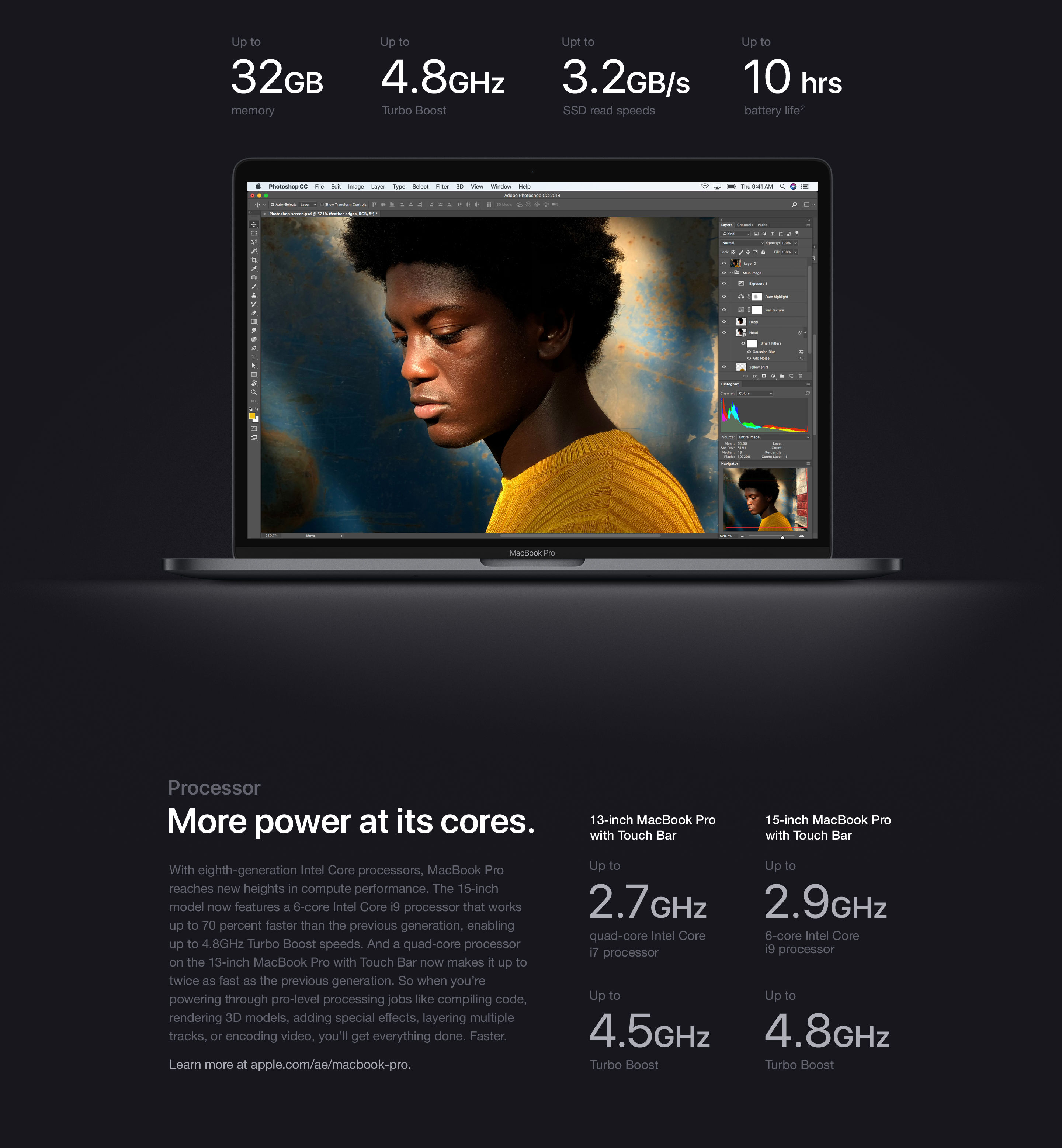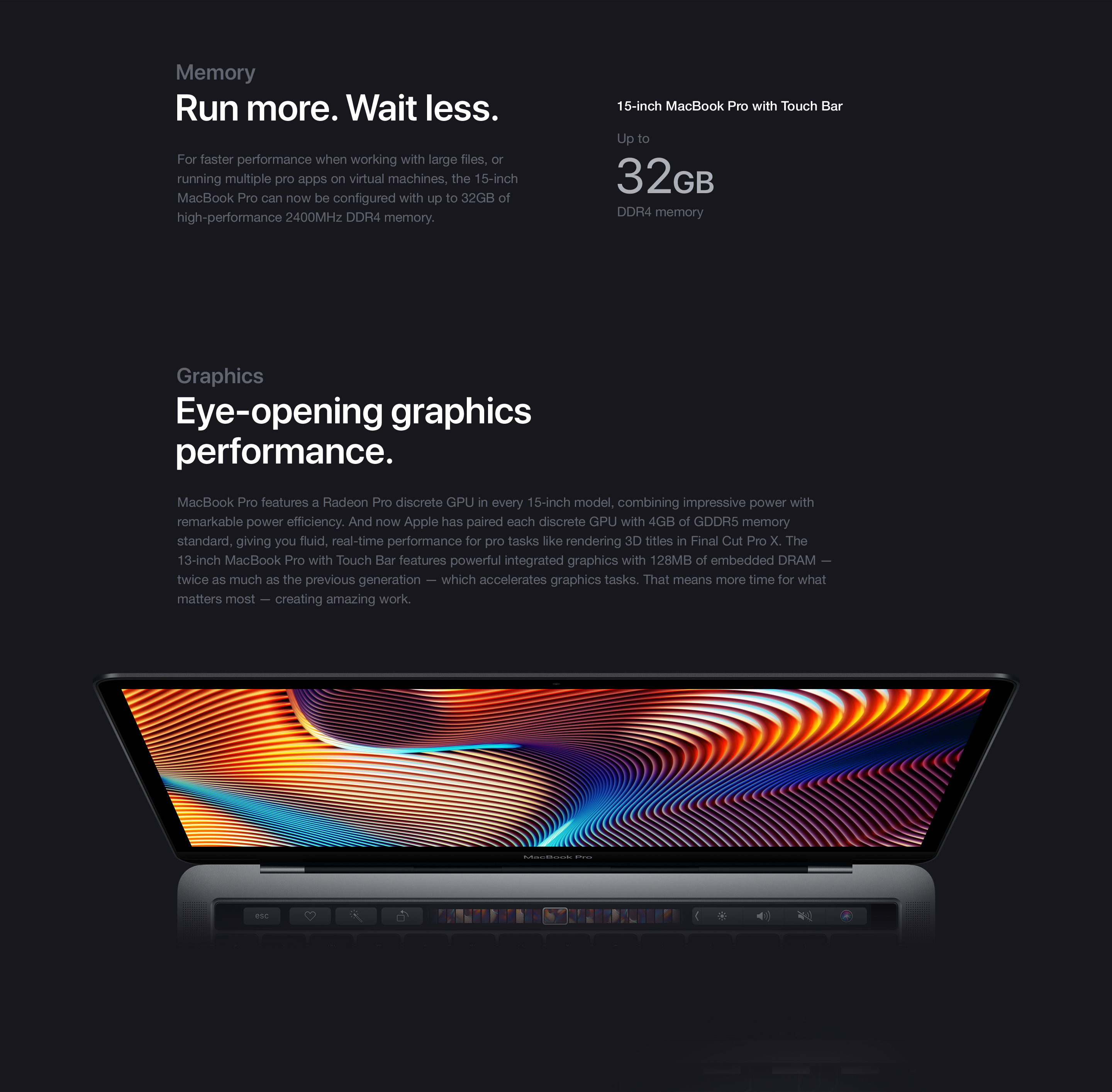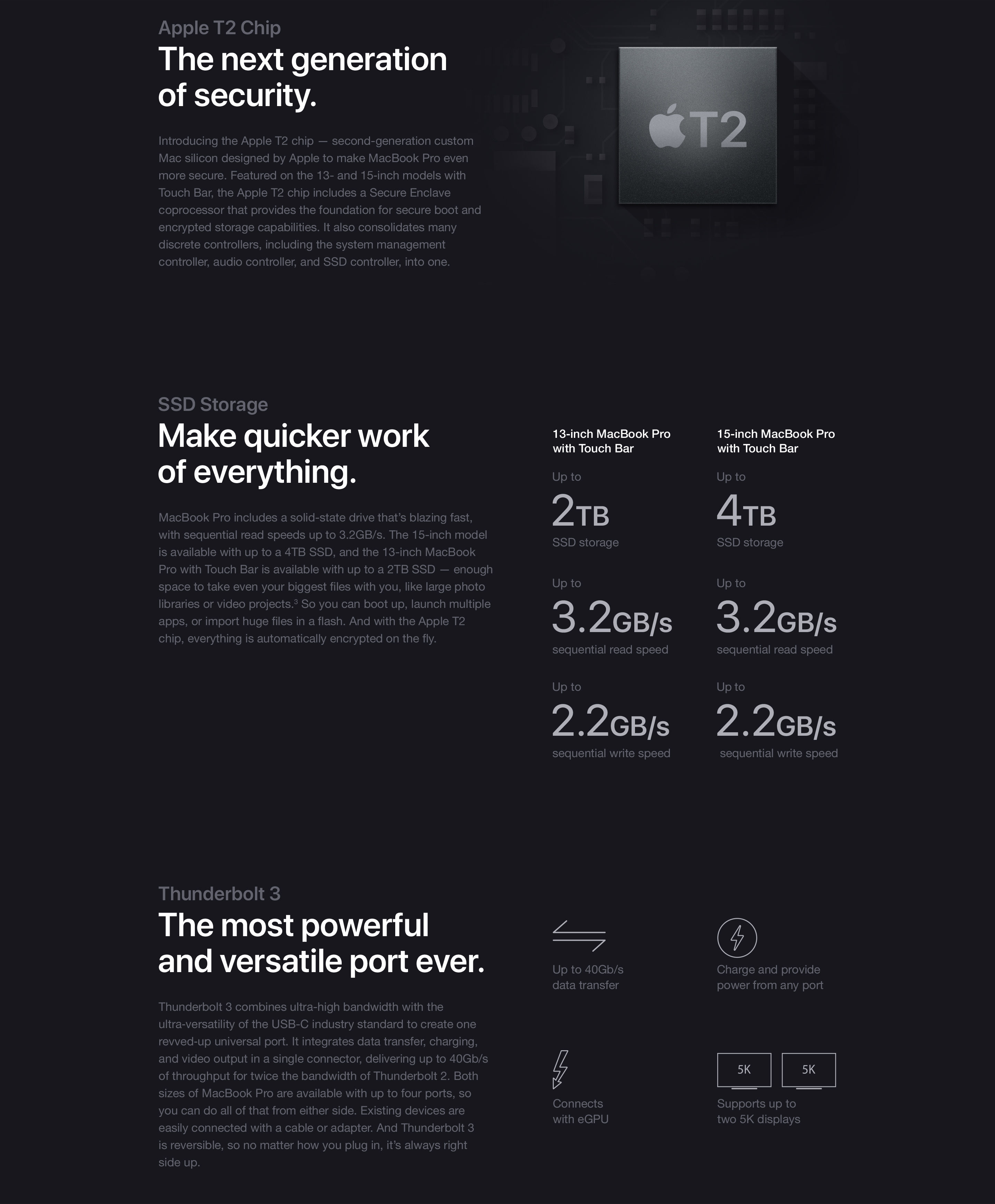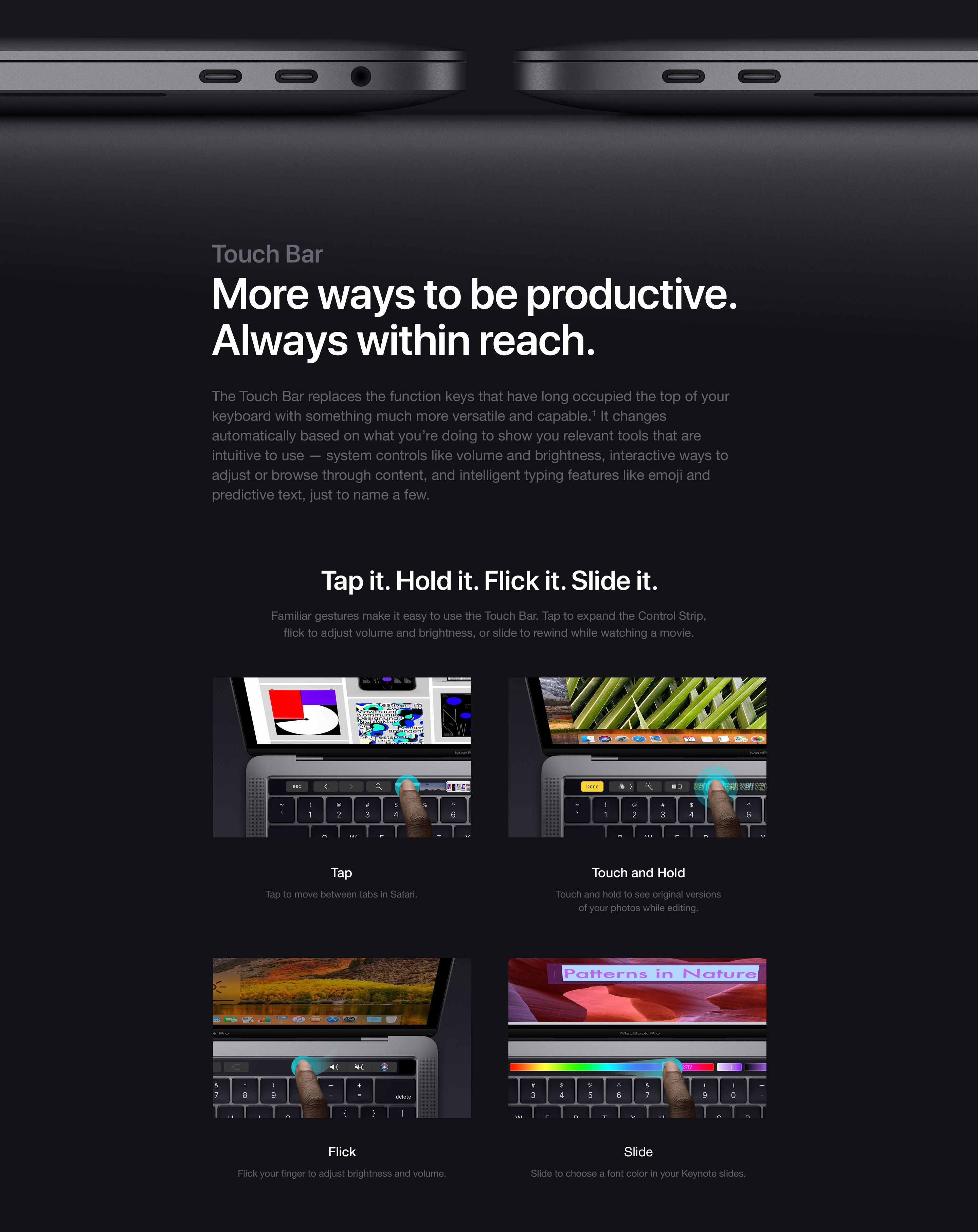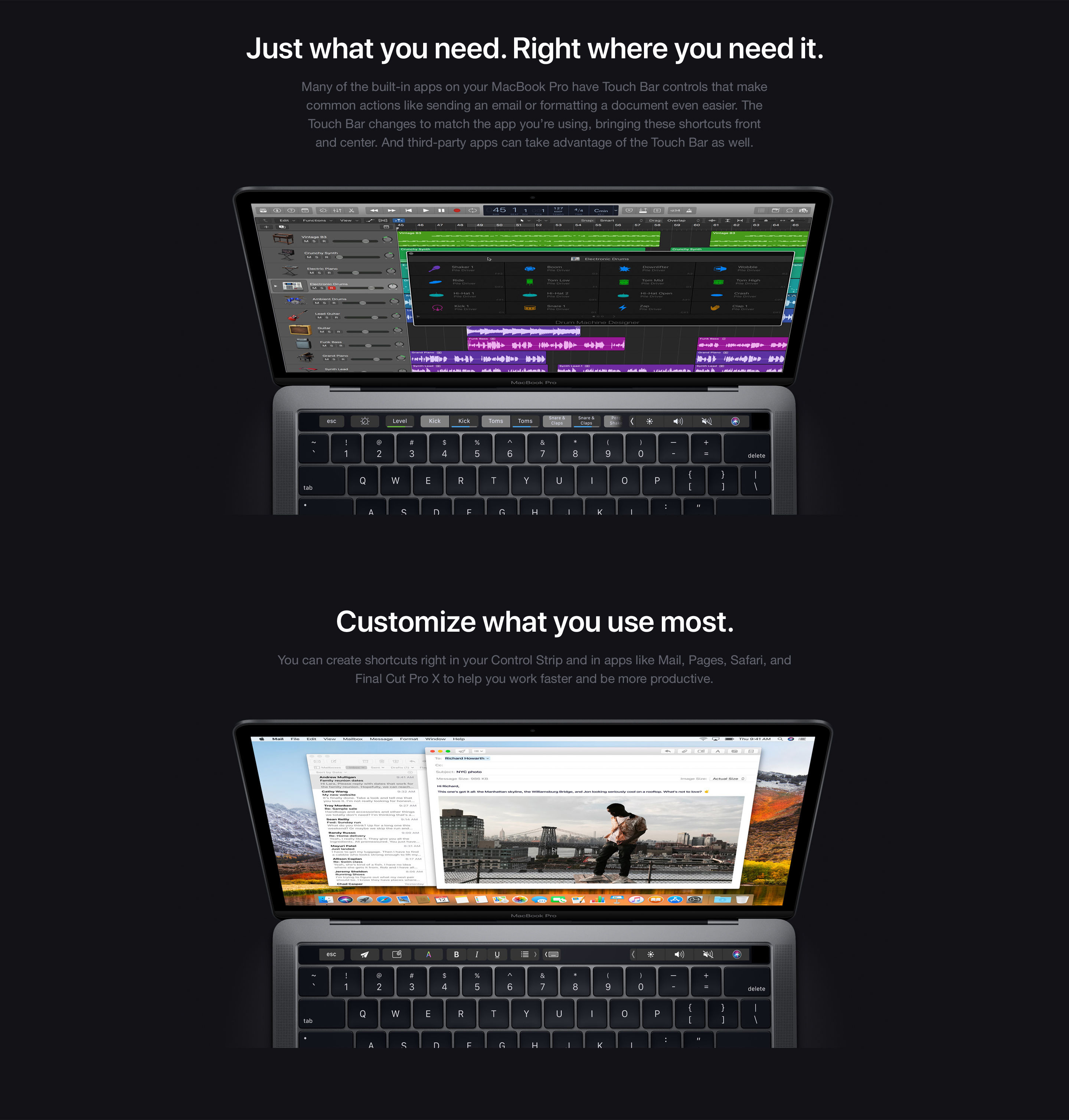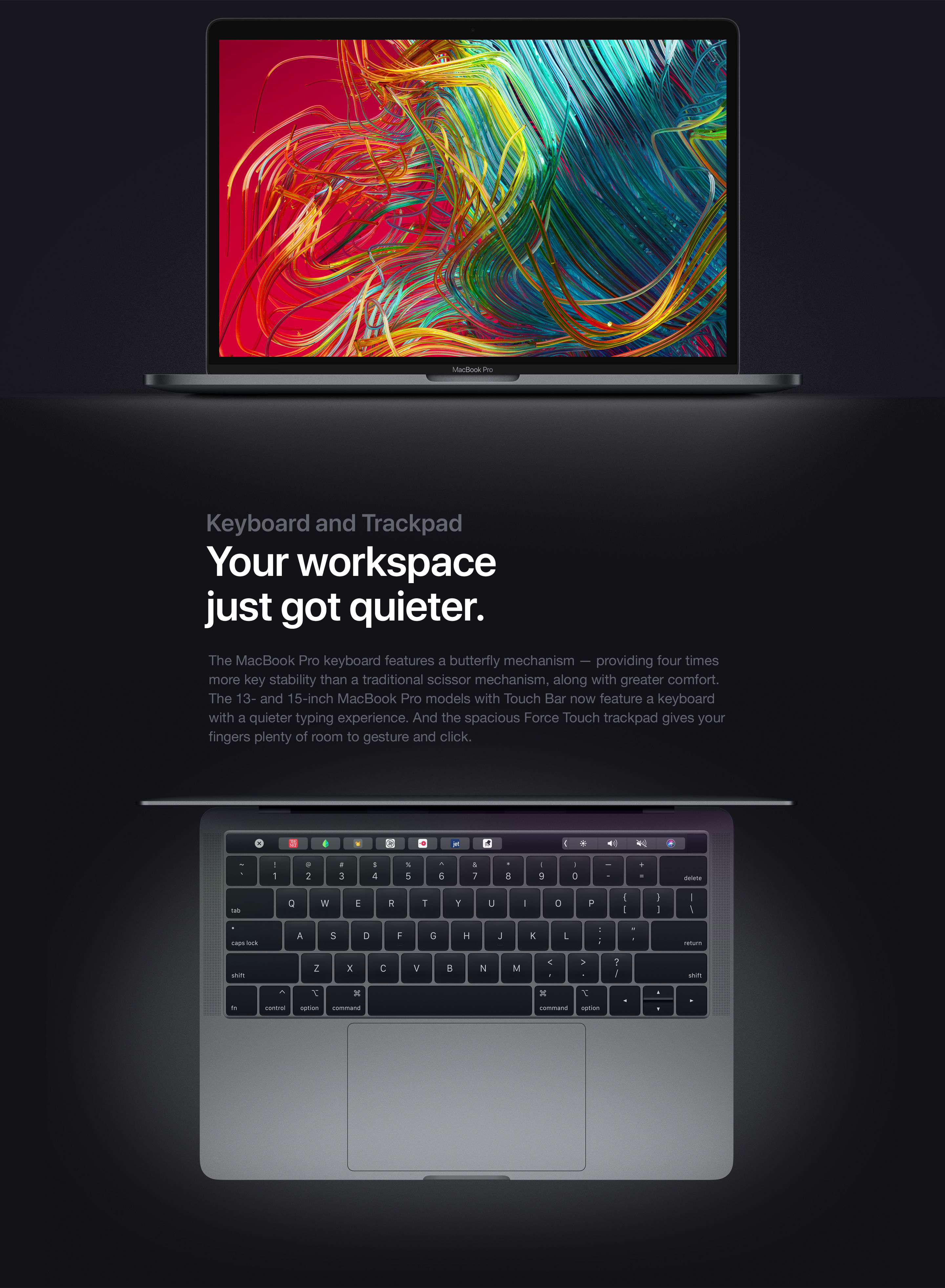 Apple Macbook Pro 2018 13 inch i5-2.3G, 8GB, 512GB, Space Grey MR9R2AB/A-BTS-EKIT