Explore the new generation Apple watch with advanced heavy features at a reasonable cost. Maintains health, acts as an emergency in providing safety, and highly water-resistant.
A compatible gym companion like never before
Made from aerospace-grade allow and fluoroelastomer tracks the workout and provides metrics such as heart rate, cadence, pace, laps, etc. as well as elevation changes as you climb up and down. It is also compatible with gym equipment. The latest podcasts, music syncing allows the user to enjoy.
Highly water-resistant
This 44 mm royal look gold aluminium system is highly water-resistant up to 50 meters. Mapping the route and tracking the spilt-sets in the pool is all possible.
No need to worry without a phone
The cellular allows the user to be relieved without a phone. Replying to an email, calling the office are all set inside the watch. The built-in compass to help with the directions.
Fall without worrying
It detects fall and offers emergency SOS helps for safety with the help of its inbuilt accelerometer and gyroscope.
Retina LTPO OLED display
Retina display helps in seeing more at one glance, sensor track all the movements with accuracy the features helps in keeping body healthy and safe.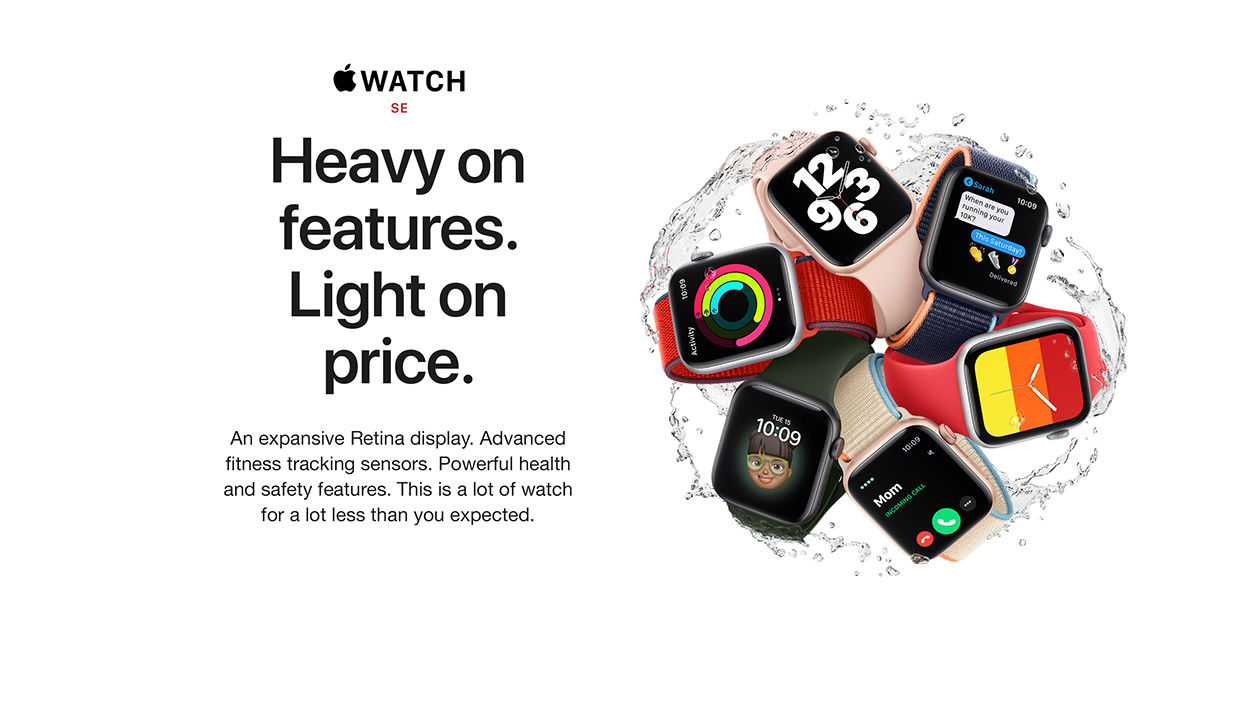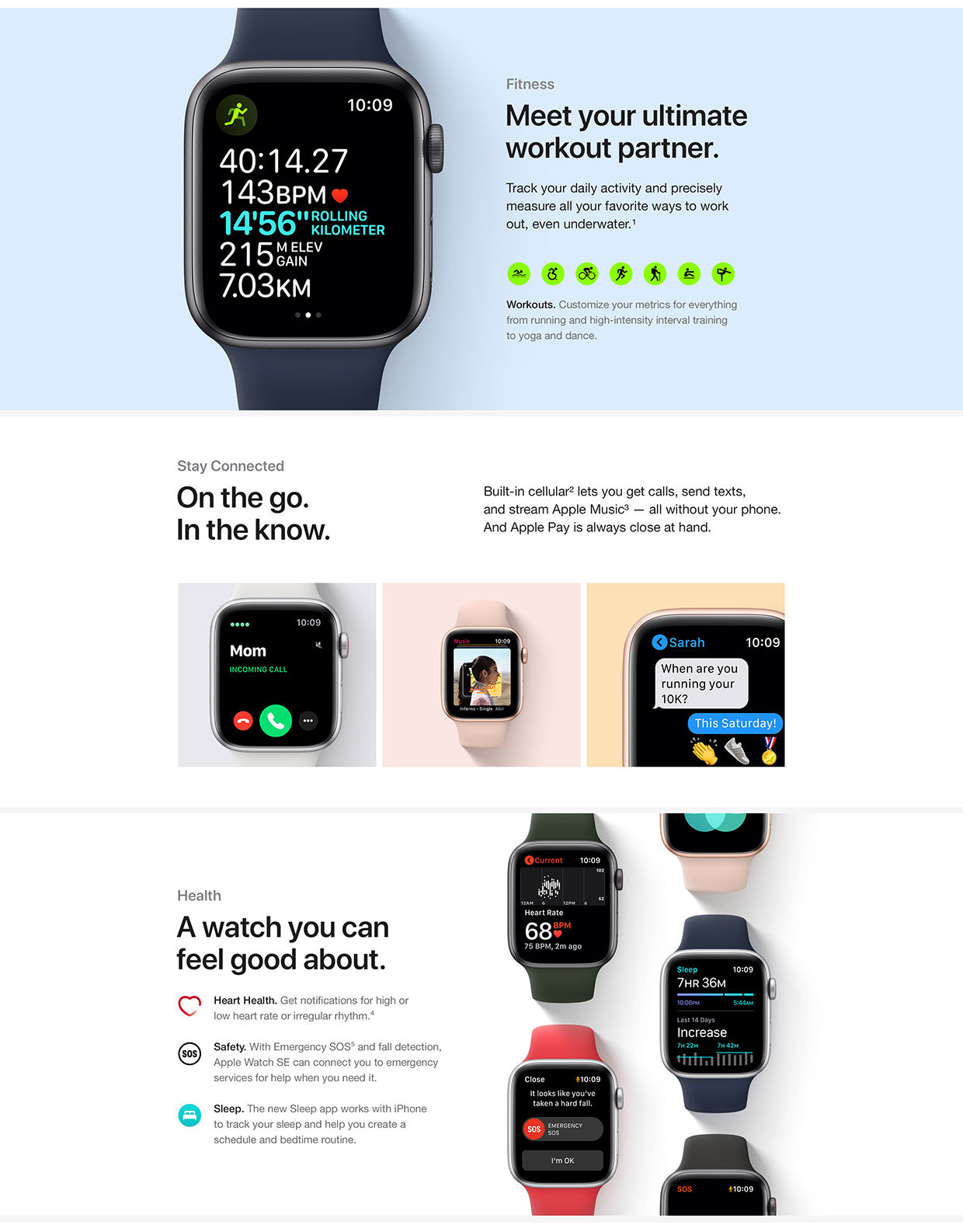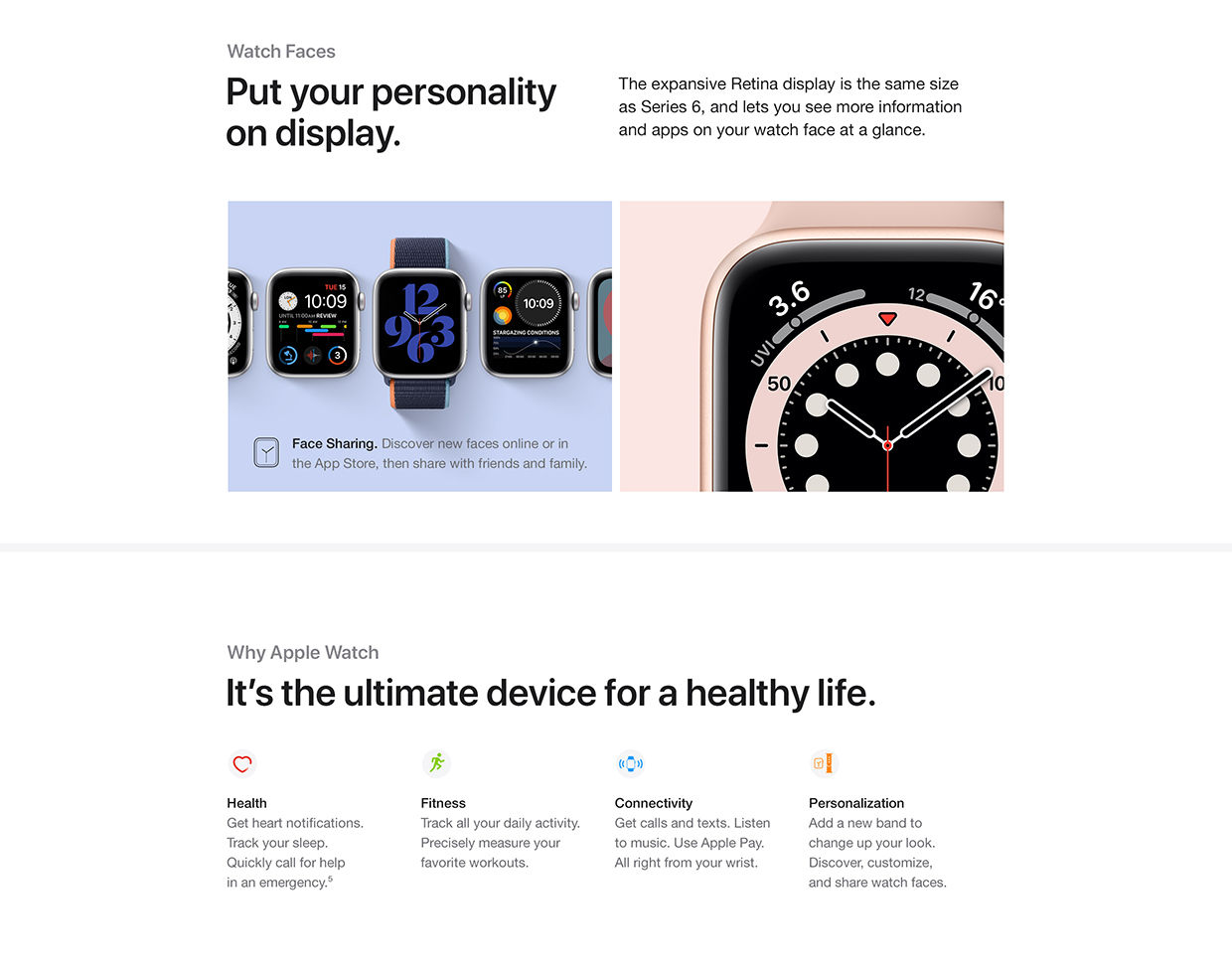 Apple Watch SE GPS, 44mm Gold Aluminium Case with Pink Sand Sport Band