Ready to be mesmerized by an ultimate device for a healthy life? Well, the all-new Apple Watch Series 6 GPS is all set to amaze you.
The Apple Watch is designed exclusively with an aluminum casing and pink sand sport band. The wide 40 mm gold case gives your watch a trendy look.
The new sensor technology allows the device to measure your blood oxygen level and ECG anytime, anywhere. The watch also tracks your sleep movement and brings you a step closer to monitor your sleep goals.
The Apple Watch display connects to your life more healthily. The fitness metrics let you keep in touch with your daily choices and understand their effects on your heart.
Be it running, cycling, dancing, swimming, yoga, or walking, the device precisely measures your movements. The watch provides you the duration and the number of calories burnt in any activity performed during the day.
The easy-to-use watch is equipped with built-in cellular. The device comes with an excellent feature of displaying calls, messages and streaming Apple Music without touching your phone.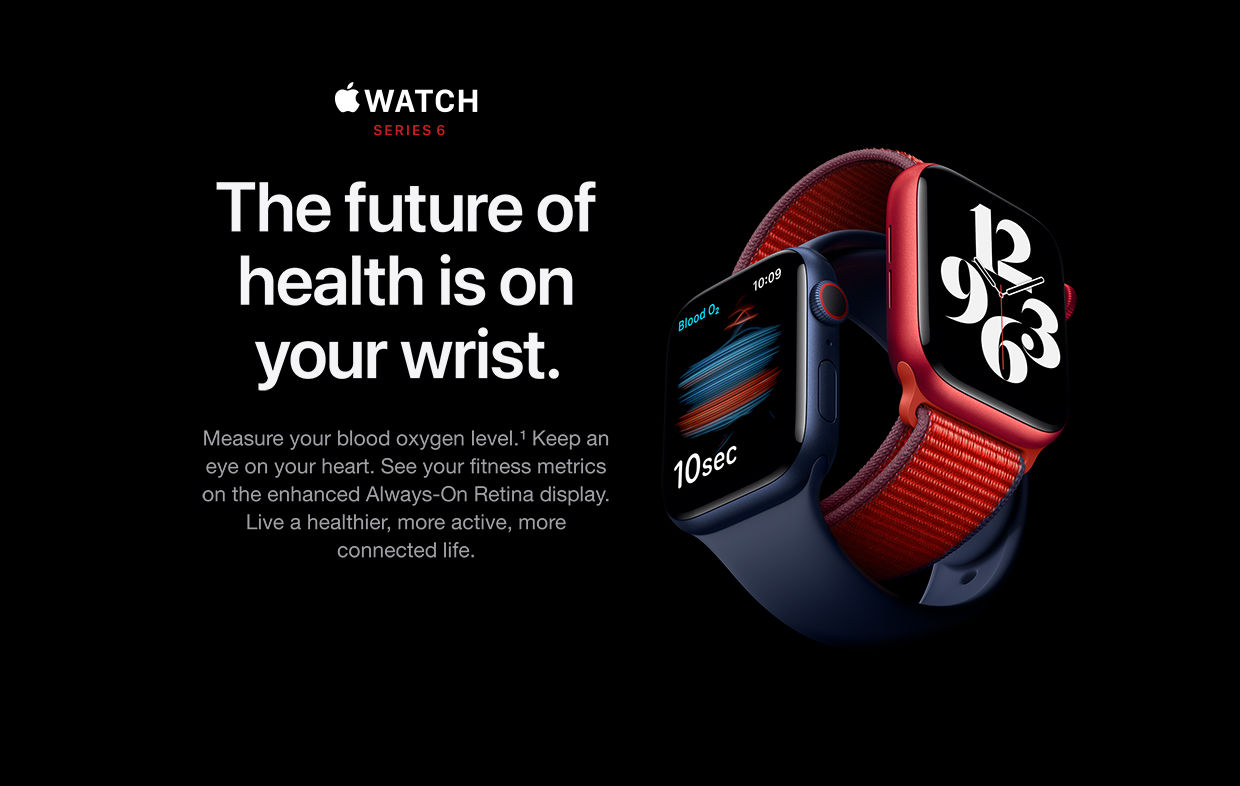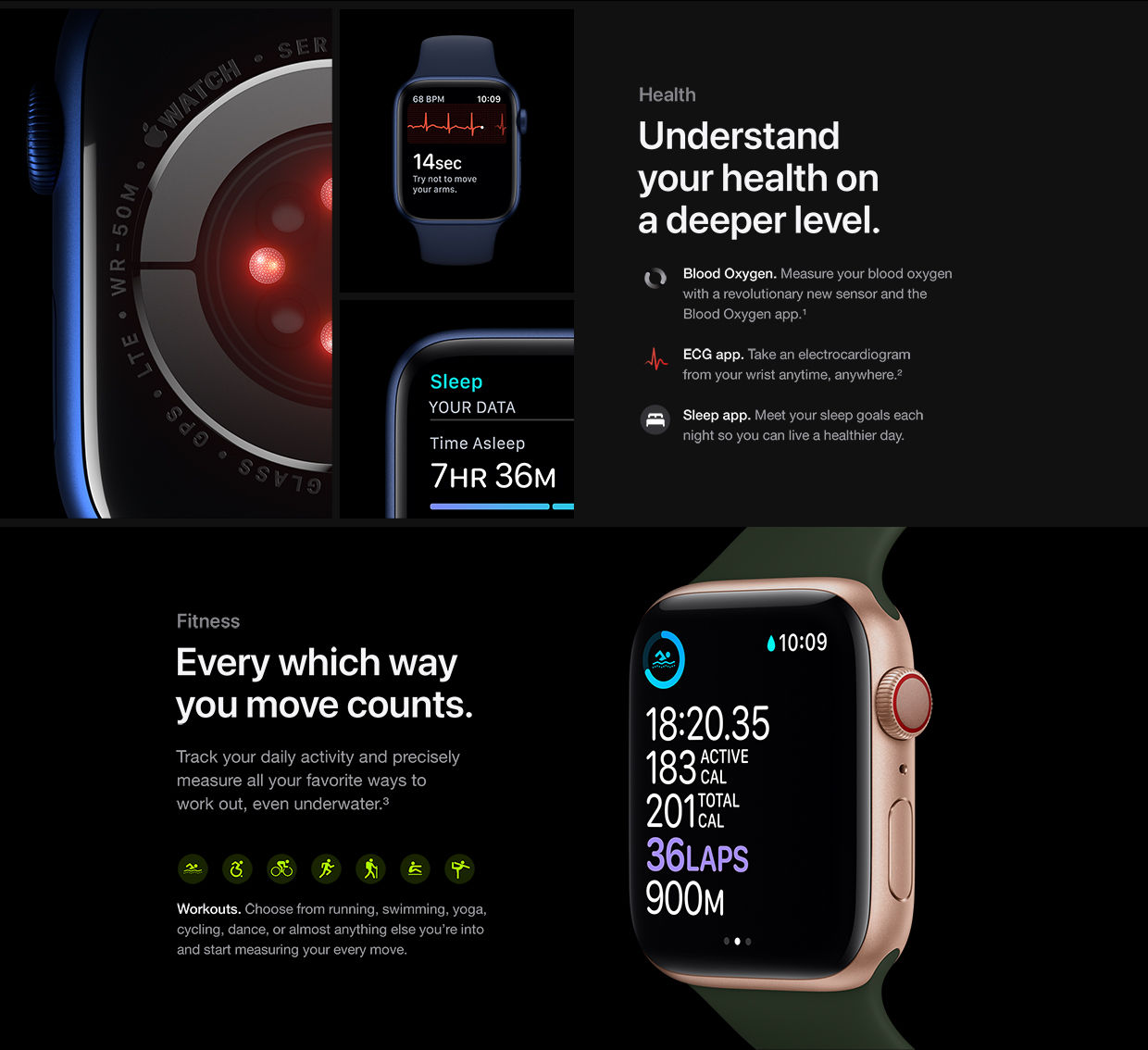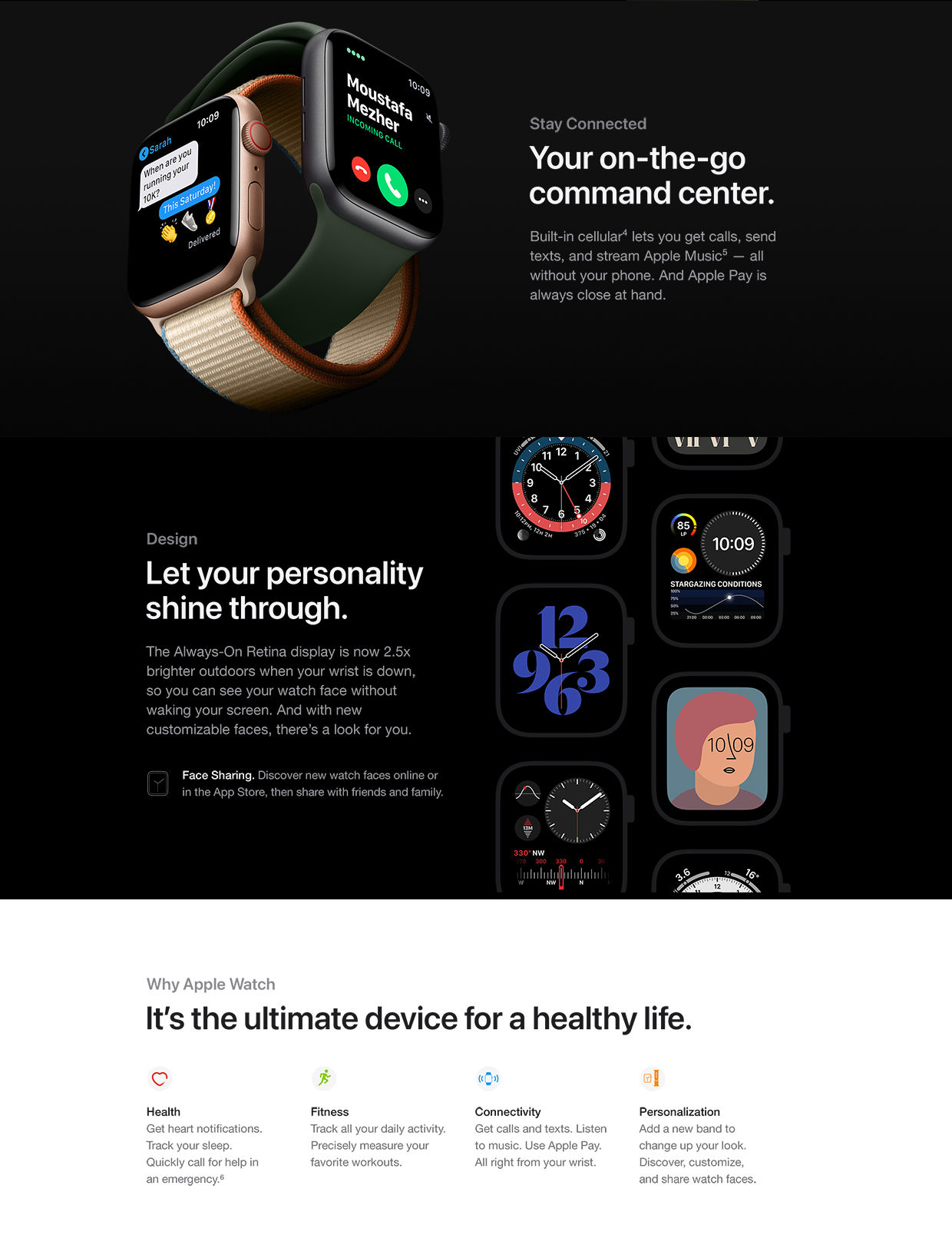 Apple Watch Series 6 GPS, 40mm Gold Aluminium Case with Pink Sand Sport Band