Keep track of your health with this all-new Apple Watch Series 6 GPS Cellular that comes powered with the latest technologies and features. It also keeps you connected with your loved ones and the world with its specialities and powers.
Tracks Health Quotient
This unique Apple product has an ECG app (monitors your heart rhythm), a Blood Oxygen app (monitors blood oxygen), a Sleep app (tracks your sleep goals), and a Fitness App (tracks your fitness goals), all of which help in monitoring your health and fitness.
Smooth Connectivity
The product comes with an exceptional GPS Cellular feature that offers seamless network connectivity and also lets you make calls, send messages, and stay connected without any lag.
Offers Entertainment and Easy Shopping
The product supports Apple Music App that lets you listen to your favorite music and Apple Pay App that allows easy and secure payments.
Stylish and Durable
The product has a stainless steel case that aids in its durability while its pink sport band makes it beautiful and appealing.
Long Battery Life
This Apple Watch comes with a high-quality battery that lasts up to 18 hours in a single recharge and does not require frequent recharging.
Flauntable Style
With the Customizable Faces feature, you can change and flaunt the look of your watch as and when you like.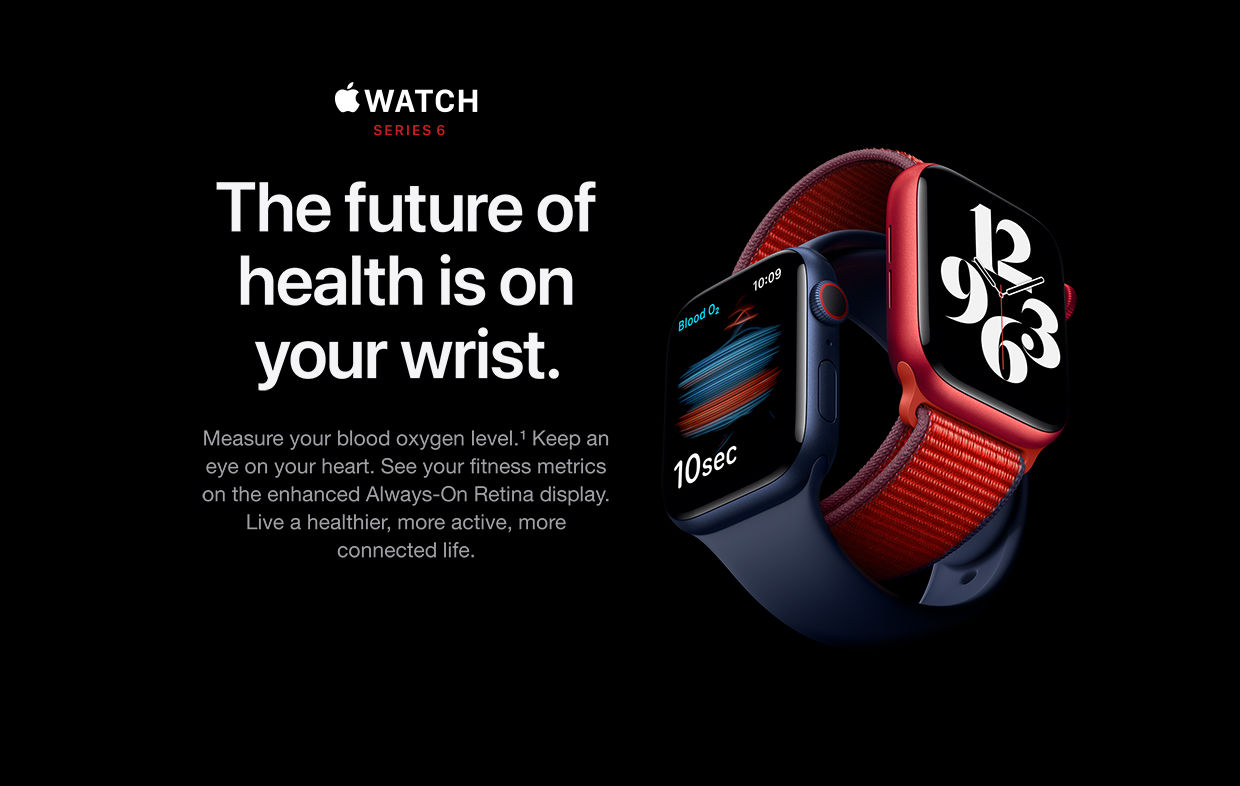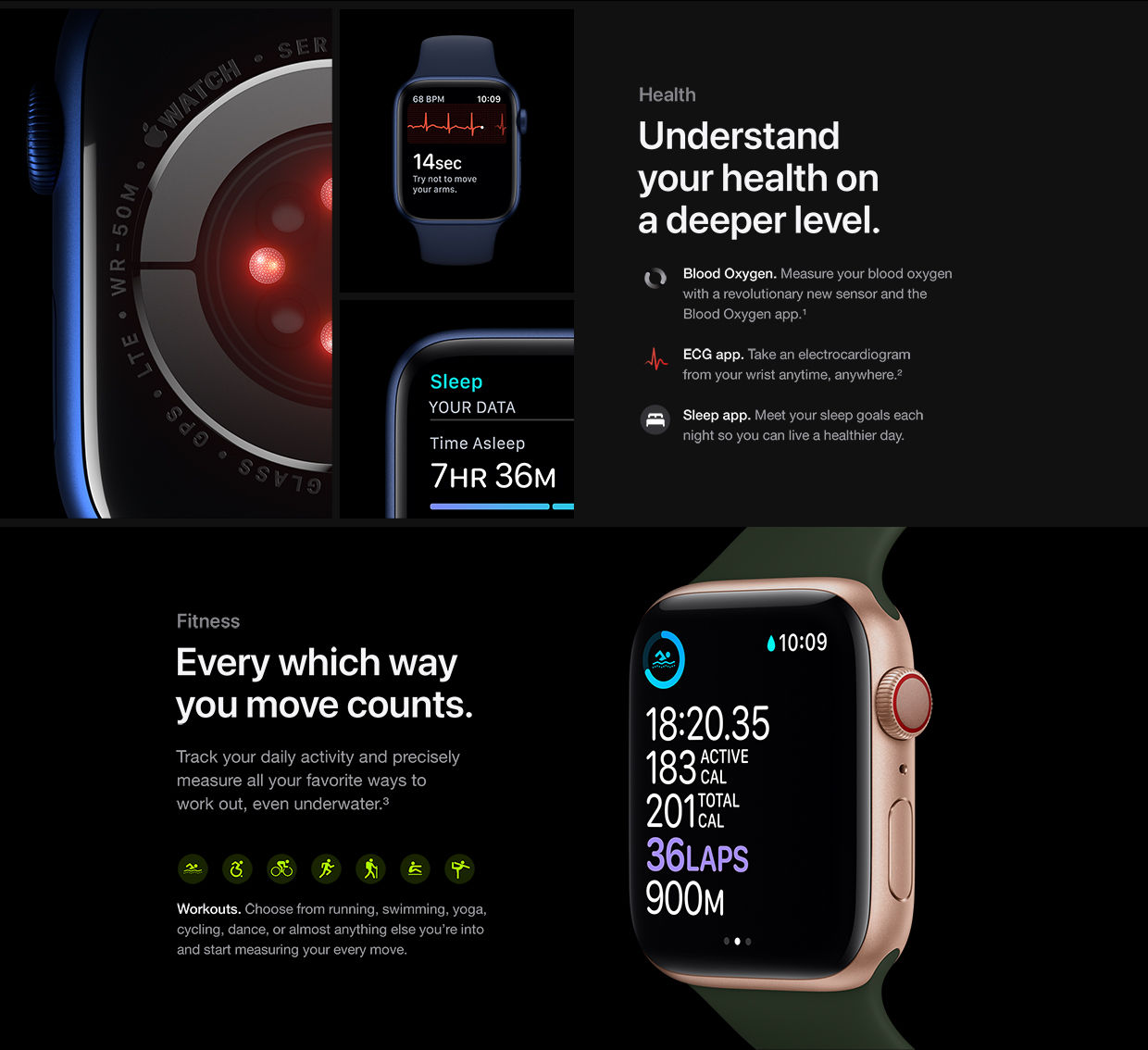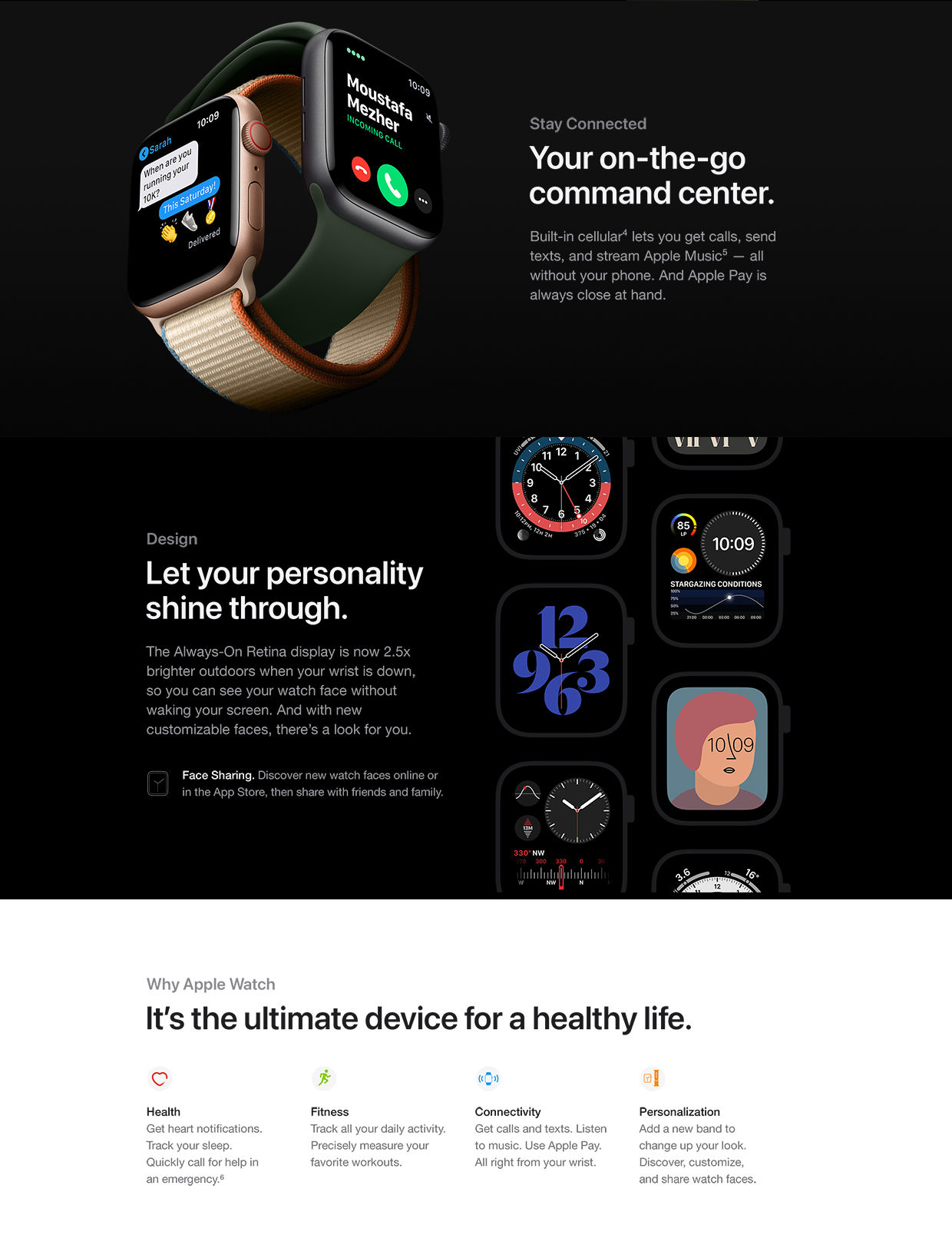 Apple Watch Series 6 GPS+ Cellular, 40mm Gold Aluminium Case with Pink Sand Sport Band